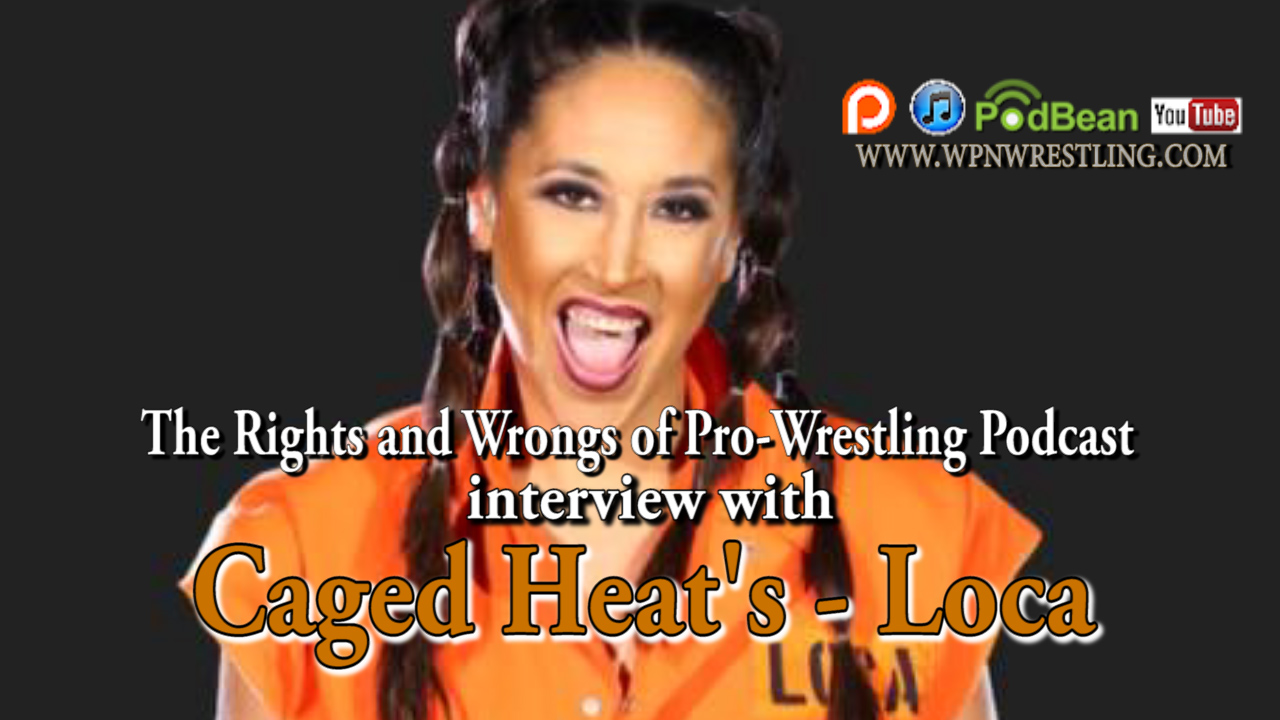 Pro-wrestler and actress Cher Ferreyra (aka Loca) joins Mr. Green on the podcast to discuss her career and the path of Caged Heat. We review how she got involved in the business, what the original Caged Heat was supposed to be, injuries she received in wrestling, and match by match we talk about her time in Caged Heat (also how it was with each opponent) tune in and listen!!!
SUPPORT THE SHOW!! VISIT US AT PATREON:
https://www.patreon.com/wpnwrestling
FOLLOW US ON SOCIAL MEDIA:
https://www.wpnwrestling.com
https://twitter.com/WPNwrestling
https://www.facebook.com/womensprowrestlingnetwork/
Like & Share!!!