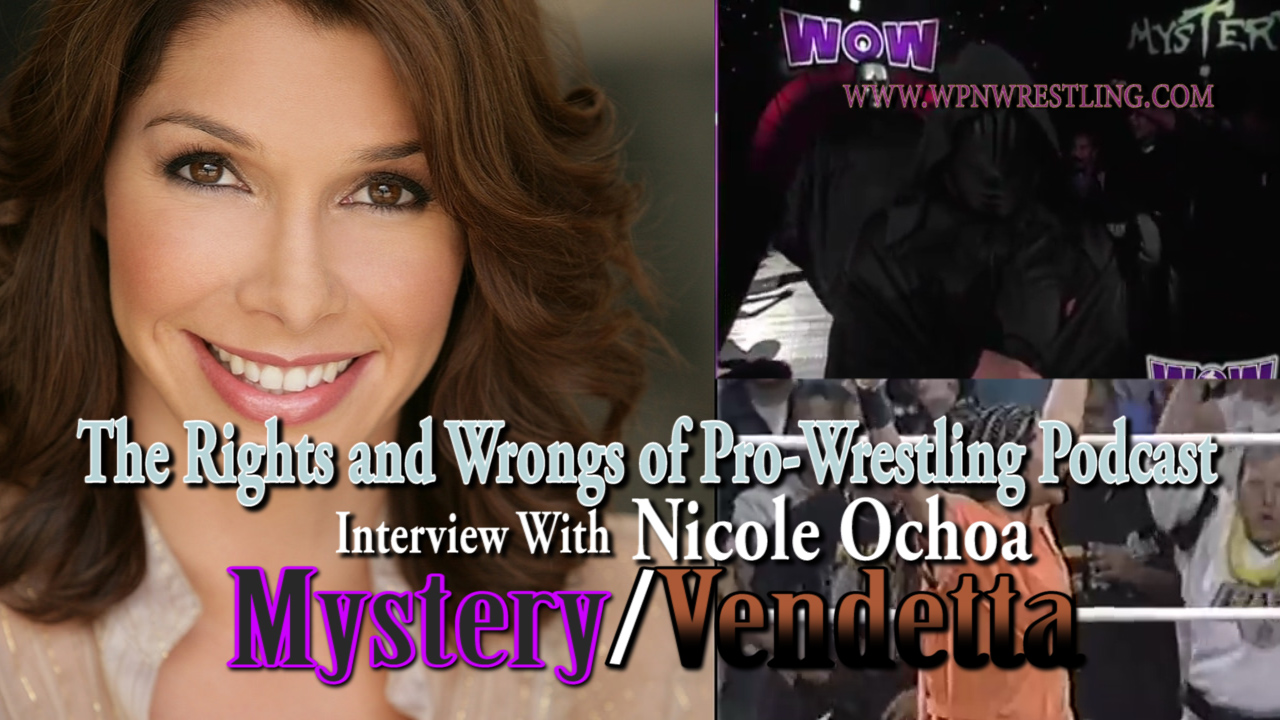 WOW original Nicole Ochoa stops by the podcast to share the hows and the whys she became both the WOW wrestlers known as Mystery and Vendetta (of Caged Heat). She also talks how she got into the business, the reason she discontinued her wrestling career and more behind the scenes stories from WOW (Women Of Wrestling) Tune in and listen to Nicole and her conversation with Mr. Green!
Nicole Ochoa [IMDB] https://www.imdb.com/name/nm1124130/
Use our code: WPNWRESTLE and save 10% on CollarxElbow merchandise
SUPPORT THE SHOW!! VISIT US AT PATREON:
https://www.patreon.com/wpnwrestling
FOLLOW US ON SOCIAL MEDIA:
https://www.wpnwrestling.com
https://twitter.com/WPNwrestling
https://www.facebook.com/womensprowrestlingnetwork/
Like & Share!!!