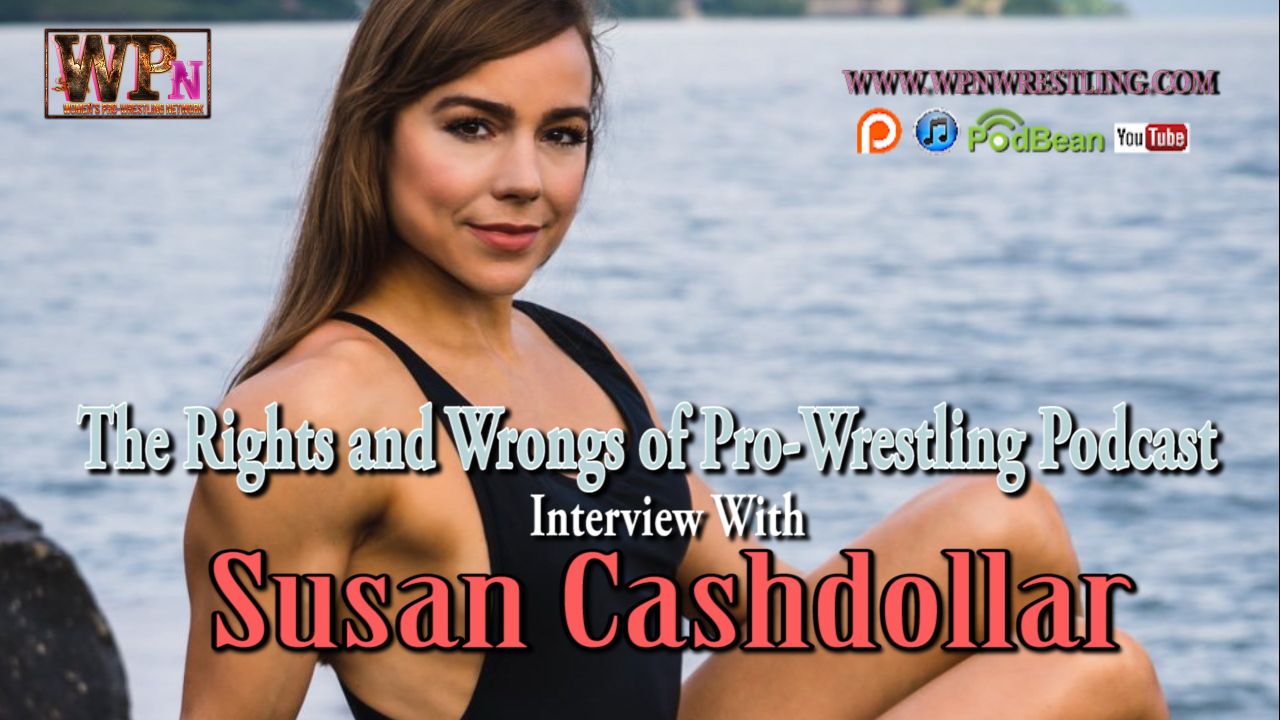 Former LFL (Lingerie Football League) star, current stuntwoman and wrestling fan/trainee Susan Cashdollar comes on to the Rights and Wrongs of Pro-Wrestling podcast to talk about a variety of subjects in her storied athletic career. Mr. Green and Cashdollar discuss her brief tenure as an LFL player, her time working as a stuntwoman and actress and also (most importantly) how she managed to get an actual WWE try-out and her experience(s) in the WWE Performance Center in Orlando, FL. Also, can we expect to see her in anybody's wrestling ring anytime soon? Tune in and find out!!
Use our code: WPNWRESTLE and save 10% on CollarxElbow merchandise
SUPPORT THE SHOW!! VISIT US AT PATREON:
https://www.patreon.com/wpnwrestling
FOLLOW US ON SOCIAL MEDIA:
https://www.wpnwrestling.com
https://twitter.com/WPNwrestling
https://www.facebook.com/womensprowrestlingnetwork/
Like & Share!!!