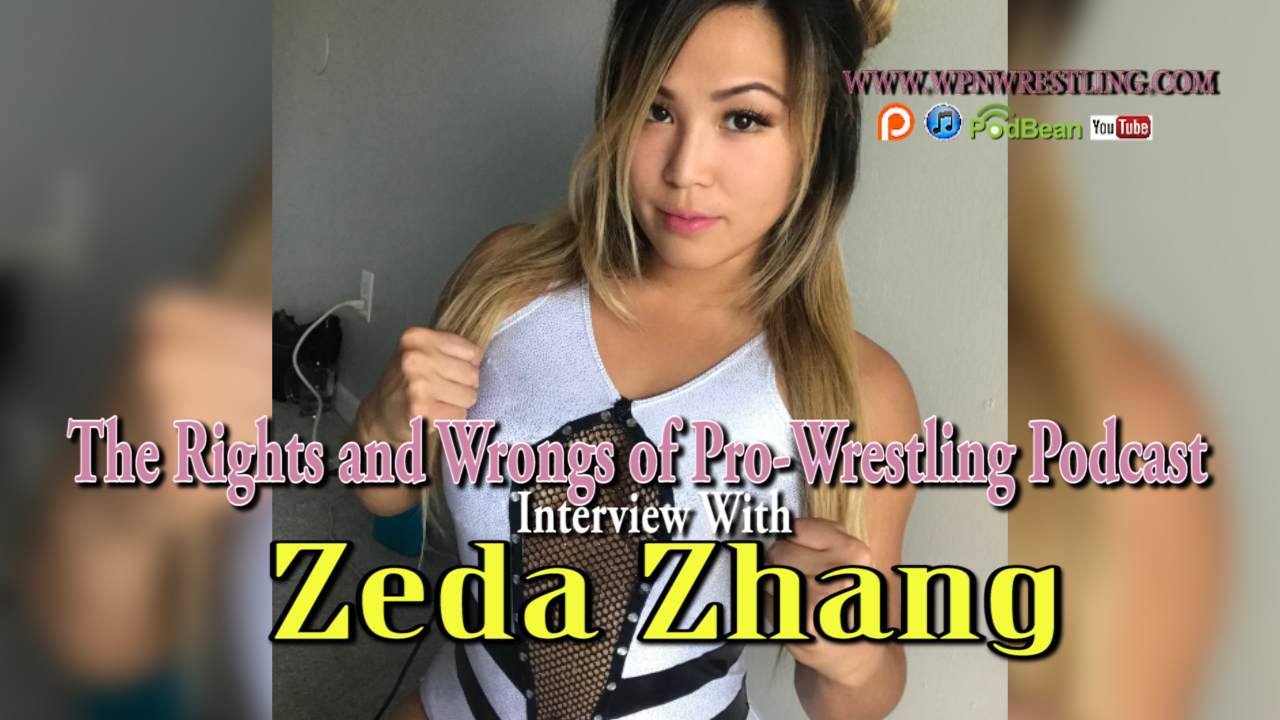 NOTE: We are making arrangements for Zeda to return for a full Q&A session with your questions. If you want to get yours asked leave your question for her below in the comments or go to our business email (here on Youtube) and send your question(s) with the subject heading Q&A ZEDA. Thanks.
Use our code: WPNWRESTLE and save 10% on CollarxElbow merchandise
SUPPORT THE SHOW!! VISIT US AT PATREON:
https://www.patreon.com/wpnwrestling
FOLLOW US ON SOCIAL MEDIA:
https://www.wpnwrestling.com
https://twitter.com/WPNwrestling
https://www.facebook.com/womensprowrestlingnetwork/
Like & Share!!!