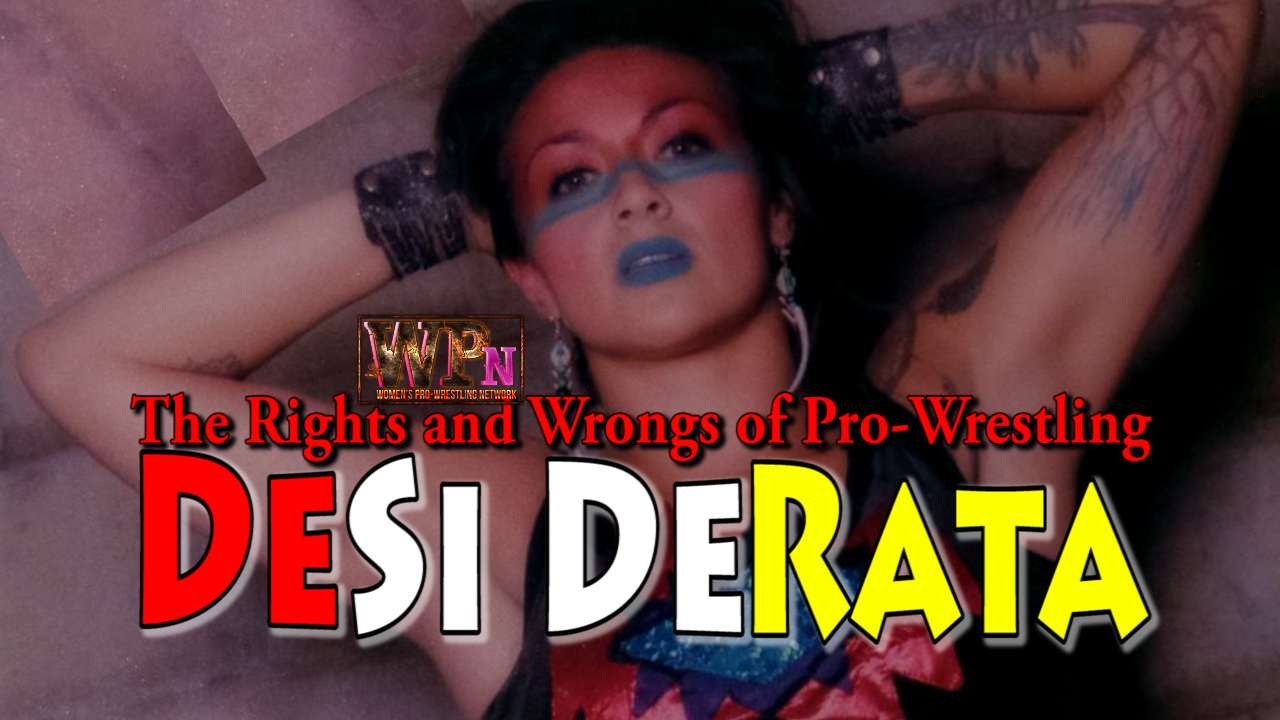 The lovely Desi DeRata joins the podcast to share her ventures through the wrestling world. She explains the faction, The Arrow Club, why they get so much heat from fans, what happened when she was getting cheered despite being a "bad-guy" and more. She also talks her time in the MMA field including the LFC (Lingere' Fighting Championship) and just how legit they are.
Desi wants to know what do you think would be her fantasy match-up? Leave your comments on who she should face in the ring!
SUPPORT THE SHOW!! VISIT US AT PATREON:
https://www.patreon.com/wpnwrestling
FOLLOW US ON SOCIAL MEDIA:
https://www.wpnwrestling.com
https://twitter.com/WPNwrestling
https://www.facebook.com/womensprowrestlingnetwork/
Like & Share!!!