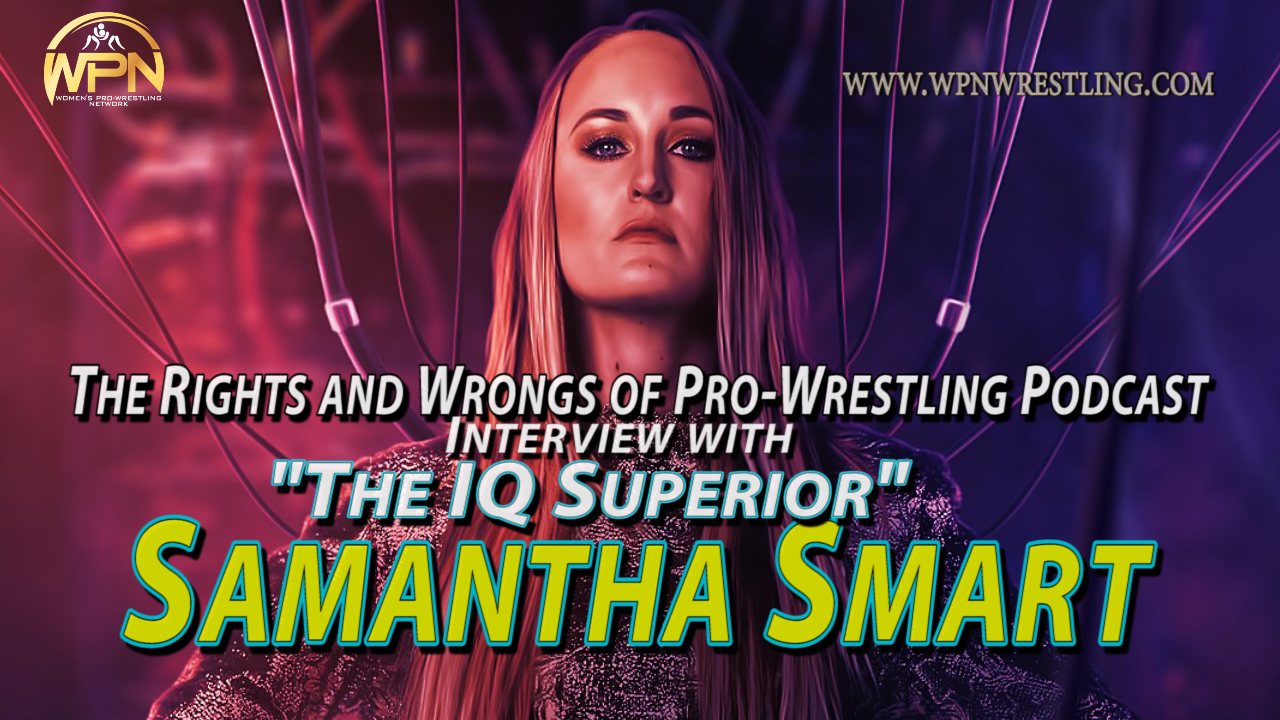 The I.Q. Superior joins Mr. Green on "The Rights and Wrongs of Pro-Wrestling" podcast. Together they discuss her entry into the business of wrestling(WOW Superheroes) and what's next on her plate. And should WOW return from hiatus what she intends to do! 
Be sure to watch our 24/7 live stream at www.wpnwrestling.com All our videos from 2013 until now are there FREE for you to watch!!
BE SURE TO SUPPORT THE CHANNEL!!
Use the link and purchase a shirt! (Purchases support new matches and content!) 
VISIT US AT PATREON: 
https://www.patreon.com/wpnwrestling
FOLLOW US ON SOCIAL MEDIA: 
https://www.wpnwrestling.com
https://twitter.com/WPNwrestling
https://www.facebook.com/womensprowrestlingnetwork/
Like & Share!!!