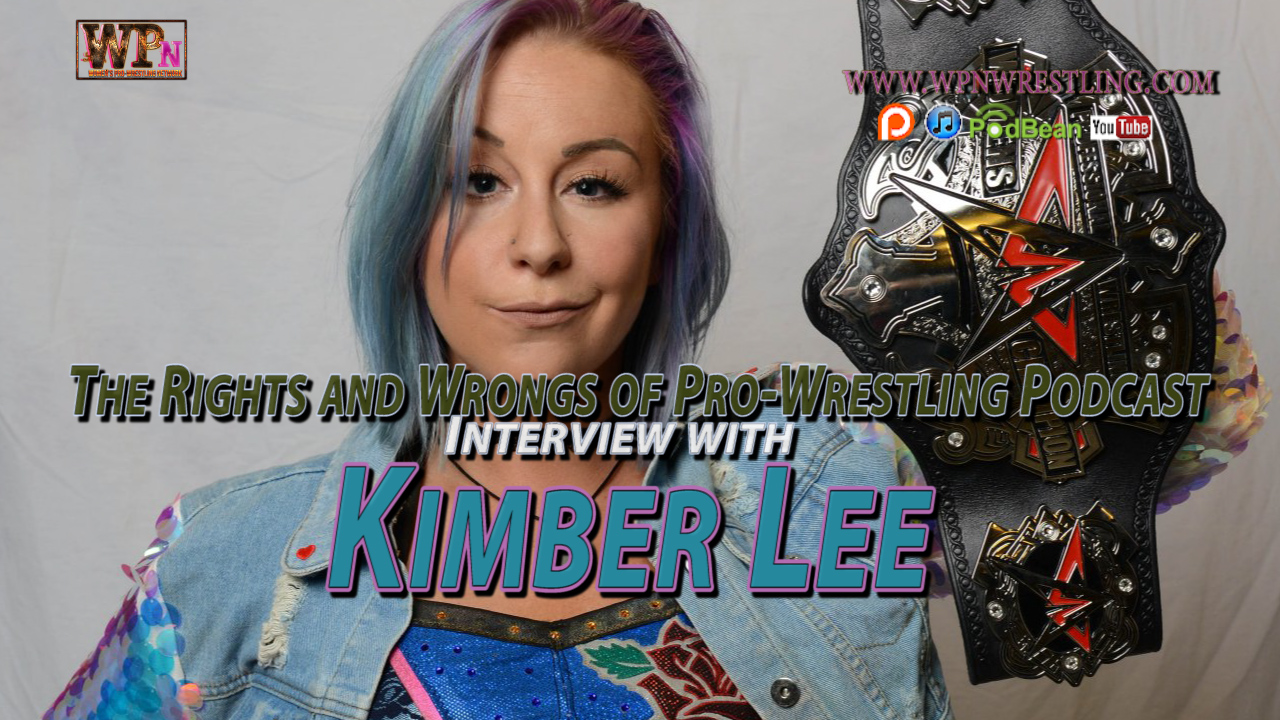 Former NXT superstar and independent wrestling standout, Kimber Lee joins the program to discuss some of everything! She and Mr. Green have a great conversation on her background as a dancer (a legitimate one), her wanted to play a zombie, her run at winning all the top tag-team titles for women, her time on NXT television and the the NXT brand, her return to the indies and so much more! TUNE IN!
And be sure to subscribe for more content like this!
Use our code: WPNWRESTLE and save 10% on CollarxElbow merchandise
SUPPORT THE SHOW!! VISIT US AT PATREON:
https://www.patreon.com/wpnwrestling
FOLLOW US ON SOCIAL MEDIA:
https://www.wpnwrestling.com
https://twitter.com/WPNwrestling
https://www.facebook.com/womensprowrestlingnetwork/
Like & Share!!!