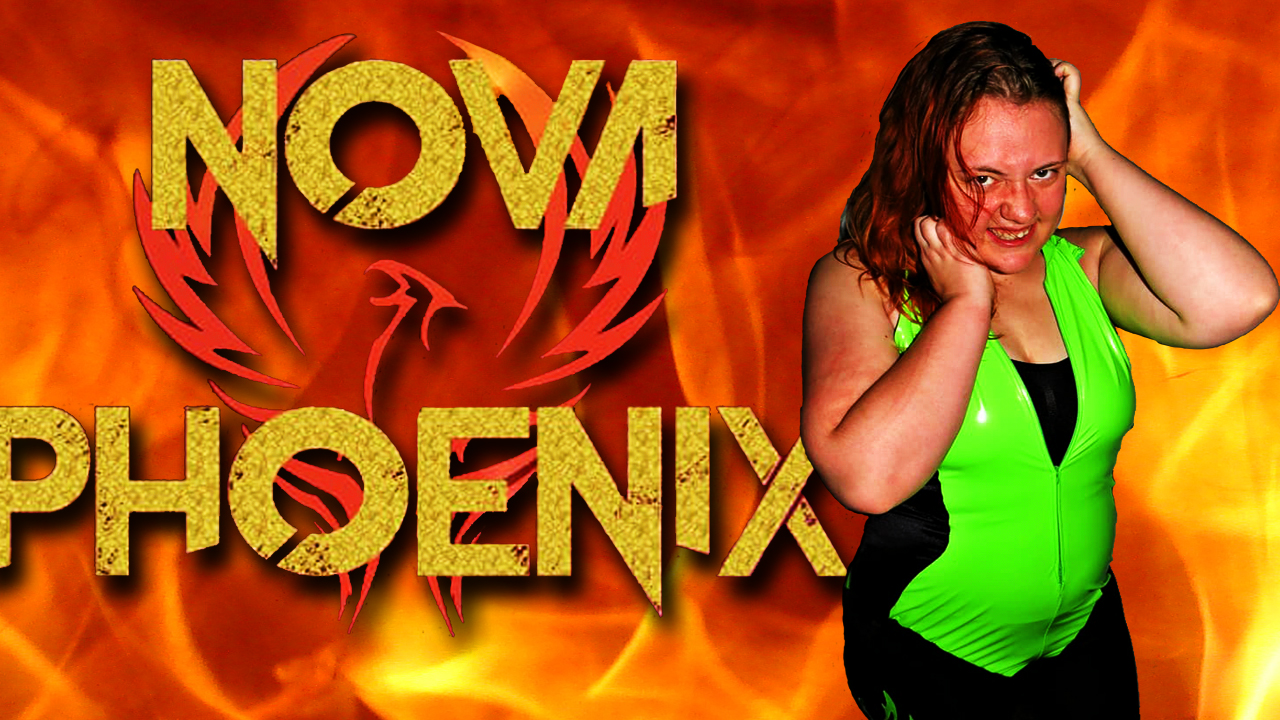 Upcoming mid-south wrestler, Nova Phoenix makes a guest spot on the podcast to discuss her career and the next steps in her climb to be a name to be reckoned with. She introduces herself to the listening audience, talks about how and why she got involved in the wrestling business, how she got a NWA Women's World title match so soon in her career and where she's looking to work in the future as well as who she wants to be in the ring with in. Tune in and get to know this Amazonian powerhouse! 
 Use our code: WPNWRESTLE and save 10% on CollarxElbow merchandise
SUPPORT THE SHOW!! VISIT US AT PATREON:
https://www.patreon.com/wpnwrestling
FOLLOW US ON SOCIAL MEDIA:
https://www.wpnwrestling.com
https://twitter.com/WPNwrestling
https://www.facebook.com/womensprowrestlingnetwork/
Like & Share!!!