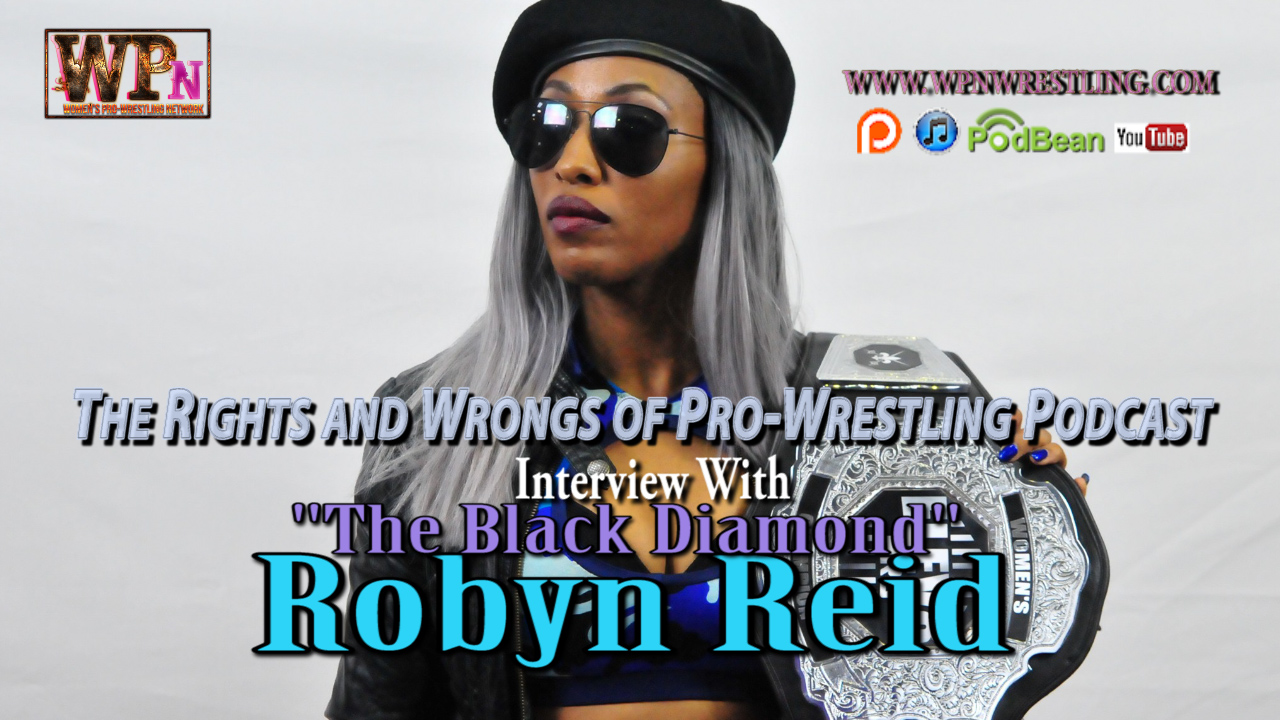 "The Black Diamond" Robyn Reid returns to the podcast and updates us on everything new in her career. From her beginning as Ivory Robyn to indie darling Robyn Reid and now (soon to be) national television personality, Robyn's pro-wrestling path is on a huge uptake! We recap her name changes, Reality Of Wrestling, her run-in with super-fan Izzy, her faction known as "The Diamond Dynasty", how she got hooked up with WOW - Women Of Wrestling and more!
Use our code: WPNWRESTLE and save 10% on CollarxElbow merchandise
SUPPORT THE SHOW!! VISIT US AT PATREON:
https://www.patreon.com/wpnwrestling
FOLLOW US ON SOCIAL MEDIA:
https://www.wpnwrestling.com
https://twitter.com/WPNwrestling
https://www.facebook.com/womensprowrestlingnetwork/
Like & Share!!!