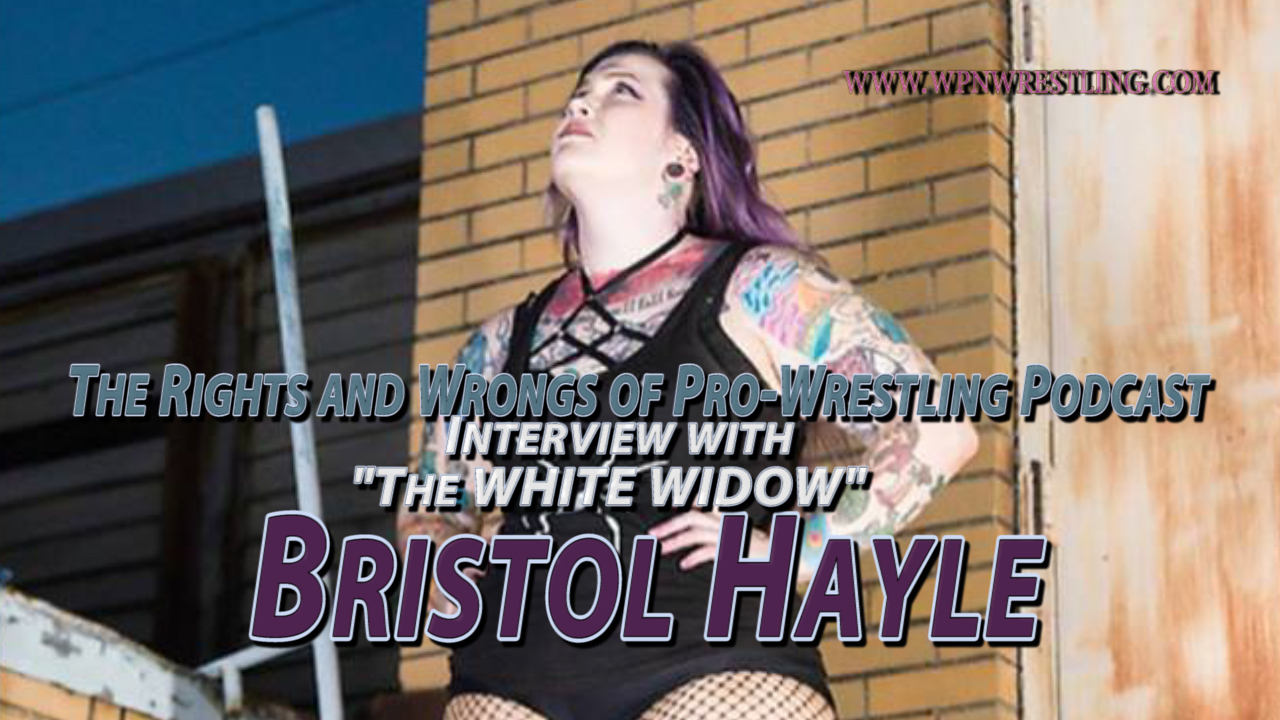 The new force in women's wrestling, "The White Widow" Bristol Hayle joins the program to give some insight to who she is in the business. Hayle and Mr. Green talk about why she decided to step into the ring and where she'd like to be in the future (surprisingly not WWE). Hayle and Mr. Green also challenge each other with individual bets for things they should accomplish in 2019. You have to tune in to find out what.
Use our code: WPNWRESTLE and save 10% on CollarxElbow merchandise
SUPPORT THE SHOW!! VISIT US AT PATREON:
https://www.patreon.com/wpnwrestling
FOLLOW US ON SOCIAL MEDIA:
https://www.wpnwrestling.com
https://twitter.com/WPNwrestling
https://www.facebook.com/womensprowrestlingnetwork/
Like & Share!!!