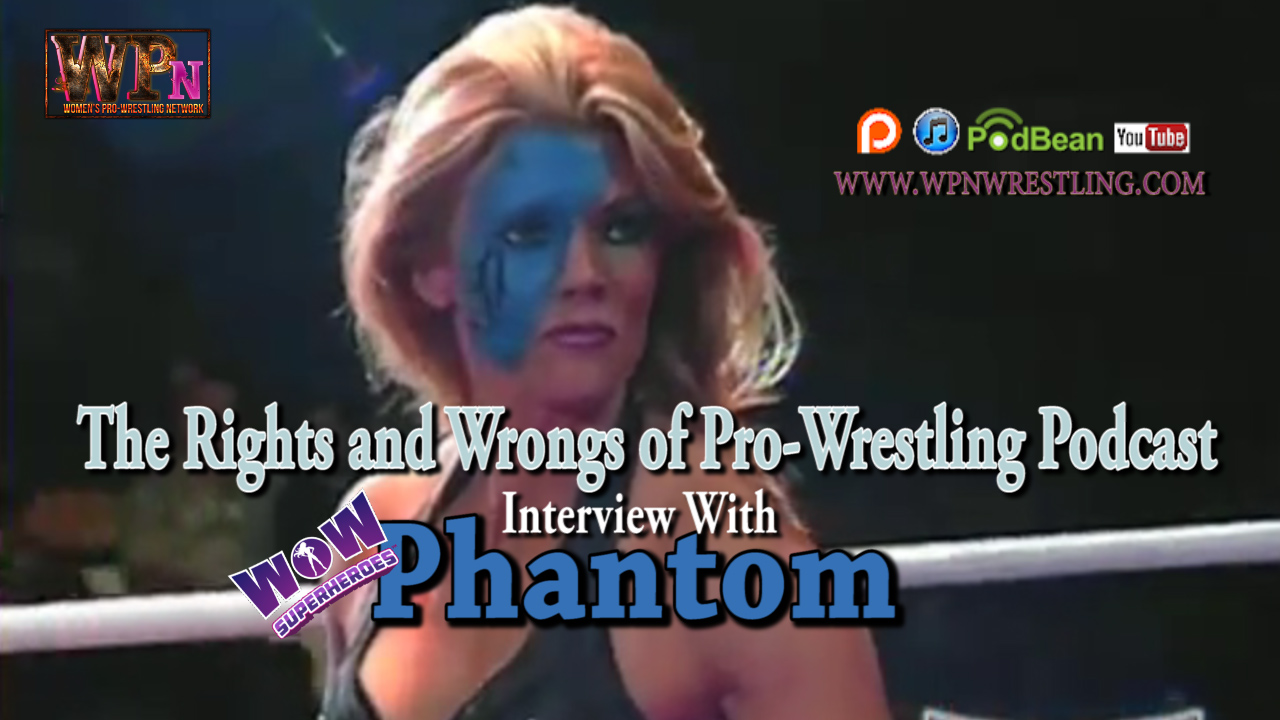 One of the early roster members of WOW joins the podcast to discuss life before and after being a pro-wrestler. Lynnette Thredgold [aka Phantom] talks about her life as a body-builder, a violinist, a professional wrestler and even life after the ring in this interview. Phantom goes in depth with her time behind the curtains of Women Of Wrestling, how she got in and why she left. Tune in and hear it in full.
Visit Lynnette's website: http://www.lynnette.com/index.html
Watch Lynette's two matches - https://youtu.be/m6J0MEeu4ts
Use our code: WPNWRESTLE and save 10% on CollarxElbow merchandise
SUPPORT THE SHOW!! VISIT US AT PATREON:
https://www.patreon.com/wpnwrestling
FOLLOW US ON SOCIAL MEDIA:
https://www.wpnwrestling.com
https://twitter.com/WPNwrestling
https://www.facebook.com/womensprowrestlingnetwork/
Like & Share!!!